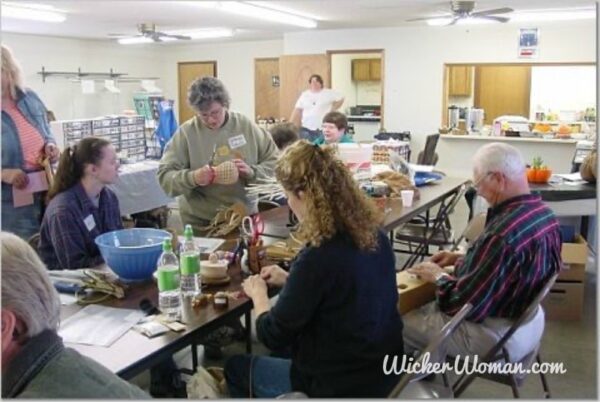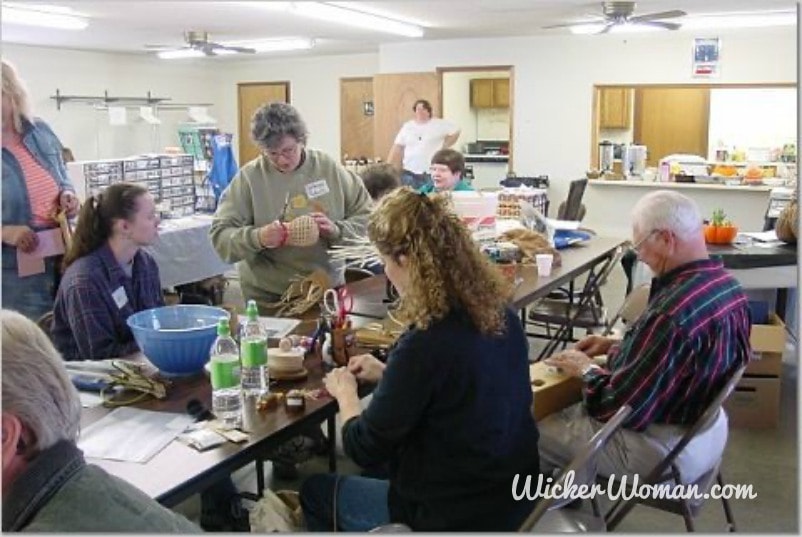 Where are local and state basket guilds?
Are you a basketmaker searching for a way to connect and bond with others? Looking for your state basket weaving guilds? Have you always wanted to attend a basketry convention, workshop or class but didn't know where to turn?
There are a number of basketweaving guilds across the country and I've made locating some of them easy for you. The Basket Guilds link page is a perfect place to connect.
Here you can find out about those basket guilds and events taking place all over the country and locate fellow basketmakers to create your community.
Check out the complete listing of basket guilds around the country on WickerWoman.com! Just go to the Basket Weaving Guilds page where you'll find over 50 basketry guilds and associations that are represented on the Internet with their own individual websites.
For those of you interested in joining International Basket Guilds or Associations, such as the Basketmakers' and Chairseaters' Association (BA) from the UK, it's a simple click on the link to get you there! Couldn't be easier!
Happy Weaving! And when you find your local or state basket guilds be sure to tell them that you found their link right here on WickerWoman.com! Many Thanks!