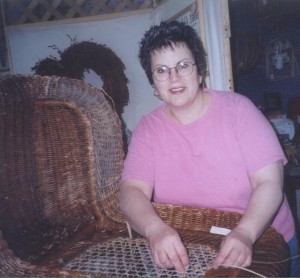 Check out the September issue of Canadian Home & Country magazine, in the Outdoor Decorating section–"Protect your wicker furniture" by Shelagh McNally
Wicker furniture care article featuring hints and tips by yours truly–The Wicker Woman-Cathryn Peters! Thanks Shelagh for the great well-written article.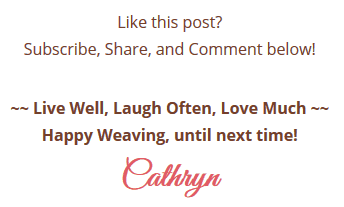 LIKE THIS POST? Subscribe to get updates!