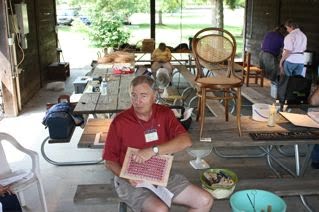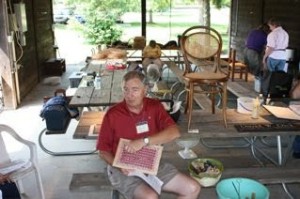 Searching for someone to repair your furniture either to reweave a chair seat, repair some wicker or upholster grandma's favorite chair or refinish a dining room table and chairs?
Then search the National Furniture Repair Directory™ and when you find someone, check to see if they are also a Member of The SeatWeavers' Guild, Inc. (TSWG).  The notice at the bottom of their ad signifies that they are a member in good standing of our fine chair caning guild.
For more information and to join the guild, either as a member or supporter, please click The SeatWeavers' Guild, Inc.