MICHAEL MASCELLI UPHOLSTER business in Lathem, New York is the newest addition to the National Furniture Repair Directory™
Michael has over 35 years upholstery expertise with a wide range of furniture designs and is competent working with antique as well as modern furniture. He's also a teacher at the prestigious Marc Adams School of Woodworking in Franklin, Indiana.
Contact Michael Mascelli Upholster for all your upholstery needs today! He can fix or repair all those favorite antiques you have or flea market finds you may acquire.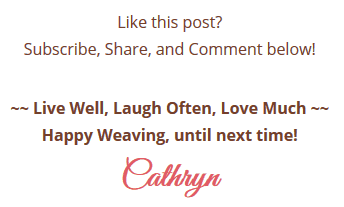 LIKE THIS POST? Subscribe to get updates!
Get access to all the weaving goodies!
Get on the Wicker Woman's Weavings list for valuable emails, blog post updates, events, hints & tips for your weaving delight!