I'm revising a feature of my blog when it was on Blogger.com called MONDAY MENTION, so here we are today with the Marc Adams School of Woodworking as today's feature on the new blog and for 2011!
The reputation of Marc's woodworking school is stellar with over 80 very competent woodworkers, upholsterers, finish experts and craftsmen teaching their skills. Any given year there are 140 workshops covering more than 20 different disciplines in just 7 months.
I'm very honored to teach a weekend class on chair seat weaving this summer, specifically Weaving Seats: Rush, Cane & Shaker Tape on August 27 & 28, 2011.
This class will touch on some history of seat weaving, and I'll bring several examples, plus students will have hands-on experience weaving the various patterns and experimenting with the materials.
So if this type of class piques your interest and you're looking forward to learning a bit about chair seat weaving, come and join us!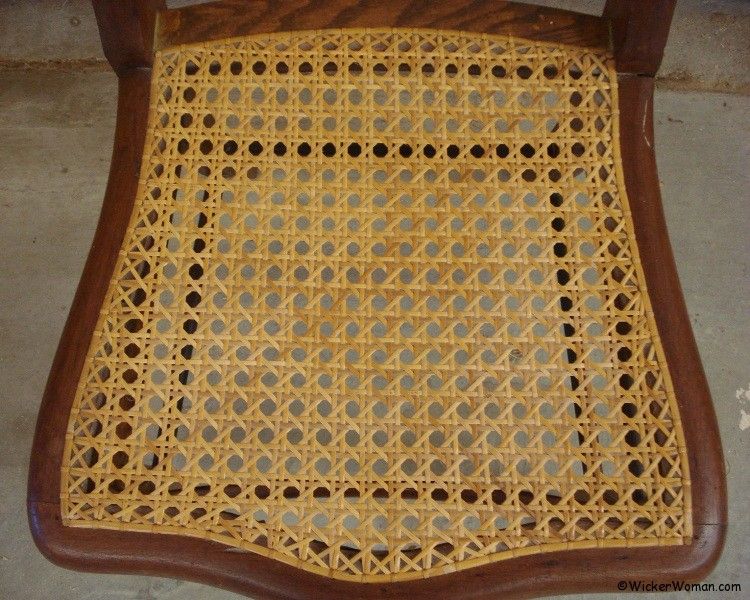 And while you're looking at the great color catalog, you might also decide to bring your other half and make it a week-long experience by taking some other classes, too. Be sure to pop in and say, "Hey" I'd like to meet you!
Download the catalog here and be sure to register for classes ASAP as they fill fast! This class is also posted on the Events Calendar page on my website and will be added to the Cathryn's Classes, soon.
http://marcadams.com/2011catalog.pdf
http://www.MarcAdams.com