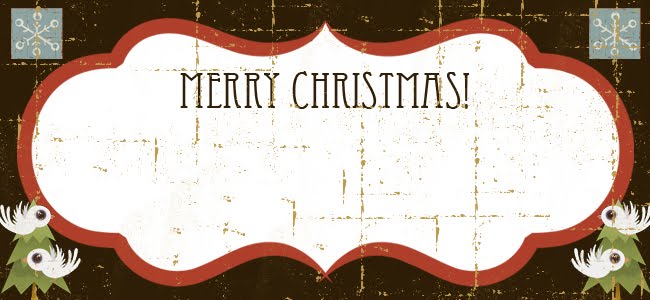 This MONDAY MENTION is one of the most interesting and helpful Blogger.com blogs I've run across in a long time. And thank goodness I found them when I did!
I was originally just looking around for some buttons, background and other decorations for my blog. But when I screwed up the code on my blog so badly, was grateful to The Cutest Blog on the Block , where I found some tips on their "Blog Secrets" page that really helped get me out of a jam.
They offer tons of FREE stuff for your blogs like; backgrounds, banners, templates, buttons, blinkies and more. Be sure to check out the Free Blogging Secrets, Blog Design Tips, and their excellent list of FAQs, too.
And if you are really stuck and just can't figure out how to design and put up a blog, you can hire them to do it for you! The designs are terrific and the price is really reasonable.
The Cutest Blog on the Block also has a special feature called Blog Books where you can actually make a hardcover book of all your blog posts! Check it out, what a great gift to pass on to your children and grand children!  Happy Blogging Everyone!