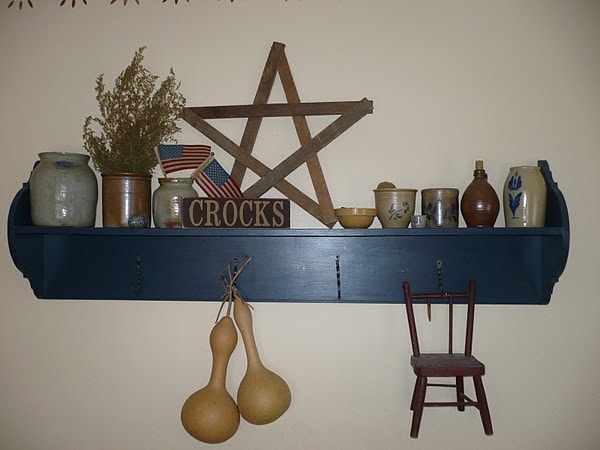 Whoops! I almost forgot to post my MONDAY MENTION today and here it is 5:20 PM!
Last week I stumbled upon a terrific blog here on Blogger.com called A Hole in the Basket Primitives, written by a gal named Ann. What I really enjoyed reading about was the post from April 29th about the Basket Shop at Historic Sauder Village, (located in Archbold, OH) that blog owner Ann works at and weaves for.
Another thing that caught my eye, is that she not only has this blog, but also has another one (tied into this one), for SELLING her baskets. Now, why didn't I think of that? Great idea and wonderful traditional-type reed baskets, be sure to take a look here too, 1803 Ohio Farm Baskets.
I'm going out to Nelsonville, Ohio at the end of July for our SeatWeavers' Guild Annual Gathering and will look up Archbold to see if I can swing by for a visit! Thanks for writing such a great little blog Ann and showing off your crafty basketweaving talents, among others! Happy Weaving, Ann! Congratulations on being my second MONDAY MENTION!