Hopefully you will be with your family, friends and other loved ones today, thankful and grateful to be living here in these United States.
We are lucky to have nutritious food, reasonable cost housing, good education and the freedom to do almost everything we desire.We have abundance all around and I'm thankful that I'm open to receive it, are you?
I thank God for each and every new day that is given to me, and consider it the most precious gift to treasure. Hopefully, I will be around for many more years, but if not, I'm thankful and grateful that I've been blessed to be here to enjoy what I have.
Take time this day to appreciate all those around you, give thanks for all you have and will have. Enjoy Life!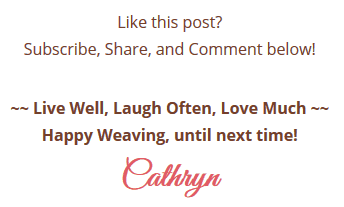 LIKE THIS POST? Subscribe to get updates!