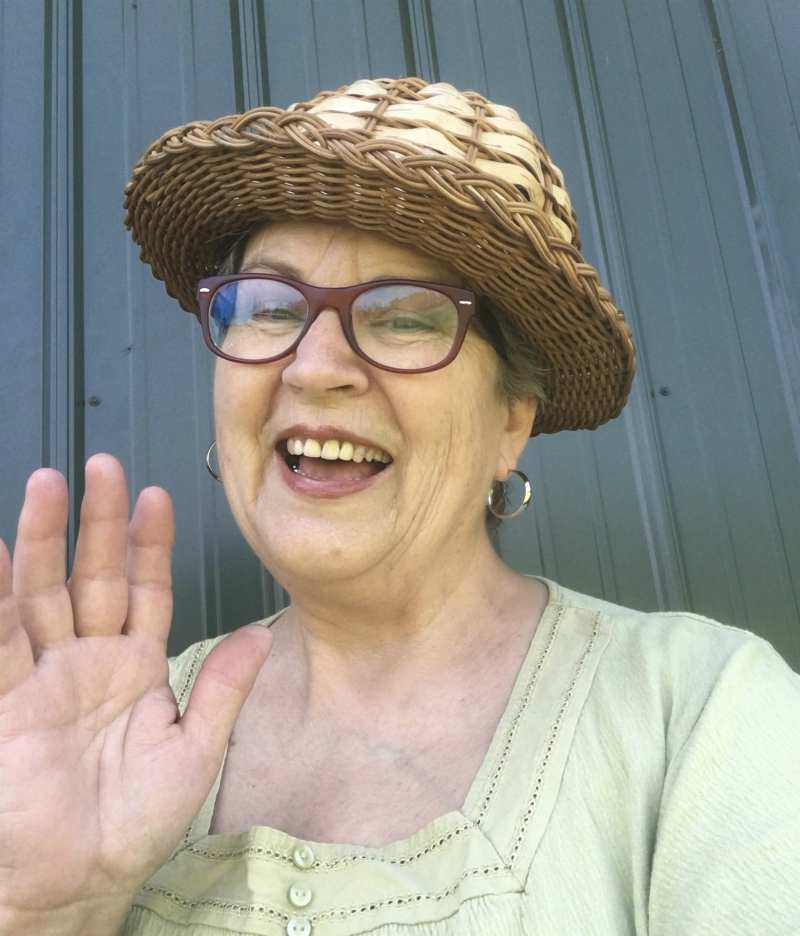 Welcome, my friend, to TWW! I'm Cathryn and I'm excited to share with you all I've learned about chair caning, wicker repair, and basketry over the last 40+ years. Let's weave up some magic together!
Weavin' Wicker Woman News
Get access to all the weaving goodies!
Join this Weaving Community list for valuable emails, blog post updates, events, hints & tips for your weaving delight!
Yes! I'm supporting TWW!
Did you learn something helpful here today? Won't you please add your support to this FREE wicker weaving resource through a sweet donation? Thank you in advance for your generosity!
Our Mission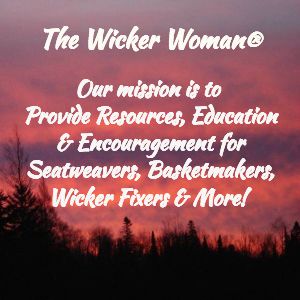 Recent Repair Directory Listings
View Posts By Interests
Blog Archives
Affiliate Disclosure
Many links on this website are affiliate links, which means if you click my link and then purchase an item, I receive a small commission for referring you at no extra cost to you.
WickerWoman.com is a participant in the Amazon Services LLC Associates Program, an affiliate advertising program designed to provide a means for sites to earn advertising fees by advertising and linking to Amazon.com
Read the complete disclosure HERE