Now that my computer is back up and running after a fried video card was replaced, I've been tweaking the Furniture Repair Directory again. Added "Caning by Mary Whitman" in Minesville, New York in the Seatweaving section.
And also added a link to Steve Austin's Professional Refinishing, Restoration & Conservation online magazine in the New York section of his ad in the Stripping & Refinishing section. Enjoy!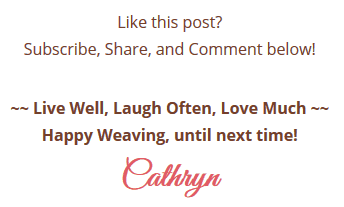 LIKE THIS POST? Subscribe to get updates!