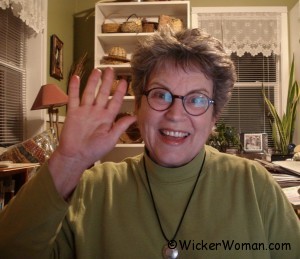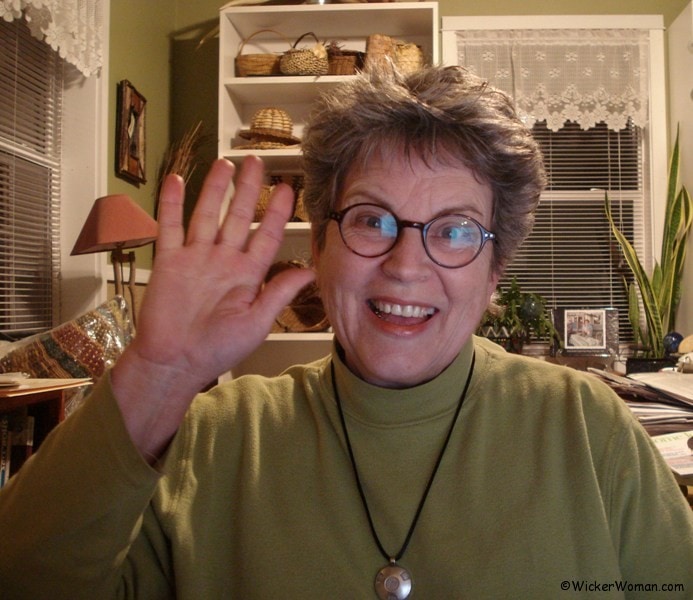 Over the last few weeks and months, we've been making some improvements and changes to the look and feel of WickerWoman.com and hopefully they've been for the better, making easier navigation and interaction for you, the viewer.
Here are some of the highlights made recently you might not be aware of:
Please look around and try out all the new improvements and let me know what you think of them by leaving comments at the bottom of this post.
We're always striving to make WickerWoman.com the best information and resource site about chair caning, antique furniture, wicker, basketry and more!