Looking for chair caning repair in Pennsylvania and New York? Owner Pam Sloan of Rush Seats chair caning business can help you out there.
Located in Damascus, PA, Pam also does chair caning demonstrations every Sunday across the state line in Callicoon, NY.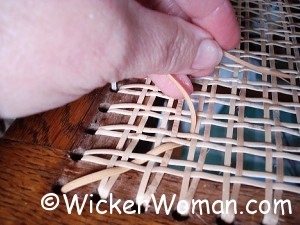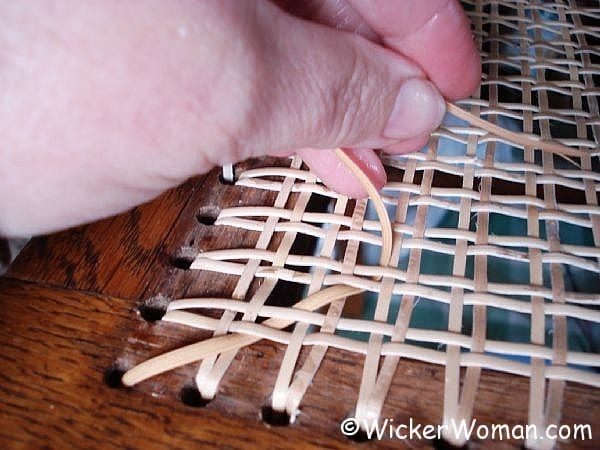 Chair Caning Repair Demonstrations

Chair caning demonstrations are not done very often, so if you get a chance to go watch Pam as she weaves the chair seats, by all means take advantage of the opportunity.
Watching the chair caning demonstration in Callicoon, NY would be lots of fun entertainment for the family, especially for the kiddies on a Sunday afternoon. Good history lesson for them too, learning how chair seats were woven in the "olden days."
Upholstery Repair Service

Pam's Rush Seats business also does small seat upholstery, so be sure to mention that to Pam if you also need some TLC on other furniture.
[signoff]