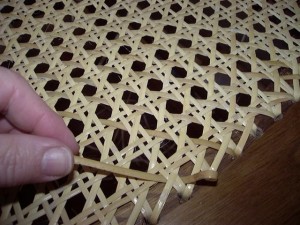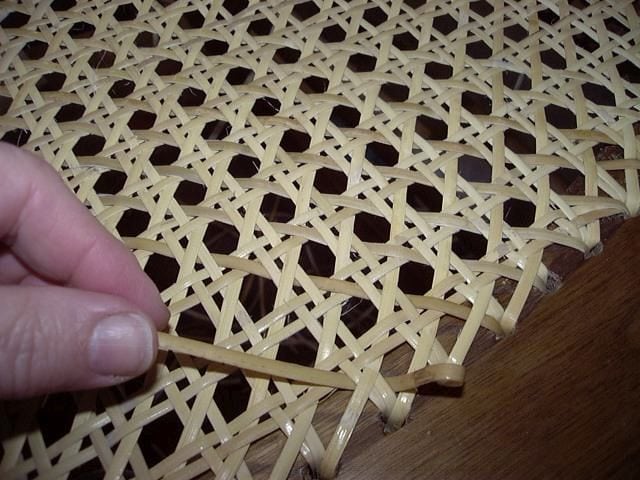 Since 1974 Greene Furniture Restoration has been lovingly stripping and refinishing all types of furniture and also reweaving chair seats.
They work hand-in-hand with customers and insurance companies on damage claims and restore finishes on tables, chairs and other fine and every-day furniture. The large shop services many cities and states in the surrounding area.
Greene Furniture Restoration in Hannacroix, New York is the latest Chair Caning Expert added in the National Furniture Repair Directory™–Seatweaving Category on WickerWoman.com
Give " target="_blank">Kingsley Greene, owner of Greene Furniture Restoration a call if your family heirloom pieces need some TLC, or need an overhaul, and tell him you saw his ad in the National Furniture Repair Directory™ on WickerWoman.com!