Weavin' Wicker Woman Blog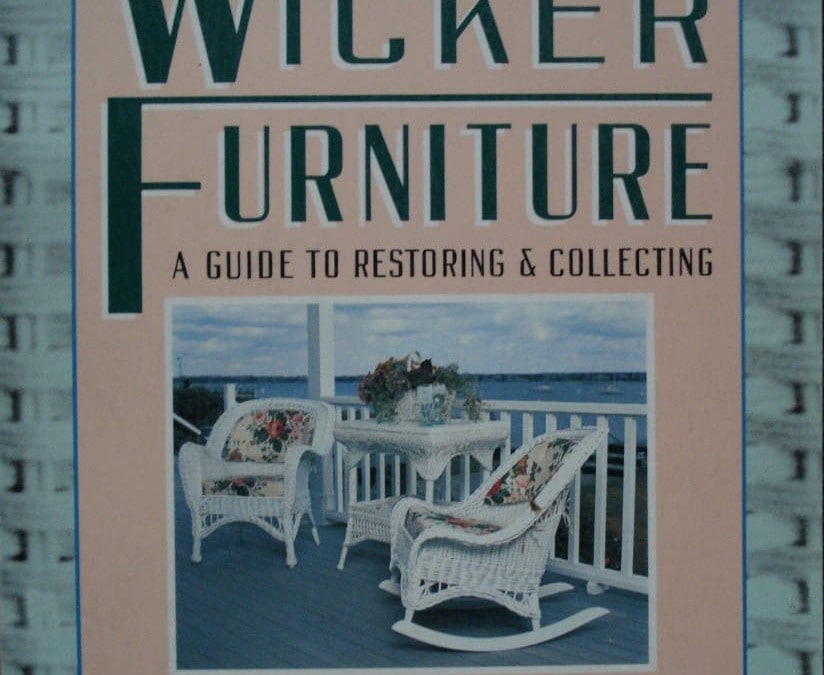 Wicker furniture author and appraiser, Richard Saunders is offering for sale, brand new copies of WICKER FURNITURE: A GUIDE TO RESTORING AND COLLECTING (Crown Publishers; 1990) until his supply runs out. This is a 245-page, large format paperback book, which includes...
Get access to all the weaving goodies!
Get on the Wicker Woman's Weavings list for valuable emails, blog post updates, events, hints & tips for your weaving delight!