One of the first changes in 2010 that I'm making here on the WickerWoman.com chair caning blog, is to claim this blog through Technorati, so here goes! Tada!
Keep watching for more as I add to this blog and really make it pop! I'll also be making changes to my other blog through Blogger.com, Weavin' Wicker Woman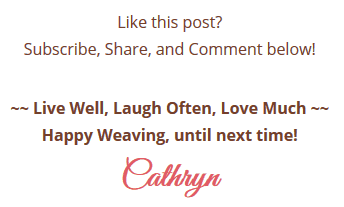 LIKE THIS POST? Subscribe to get updates!
Get access to all the weaving goodies!
Get on the Wicker Woman's Weavings list for valuable emails, blog post updates, events, hints & tips for your weaving delight!