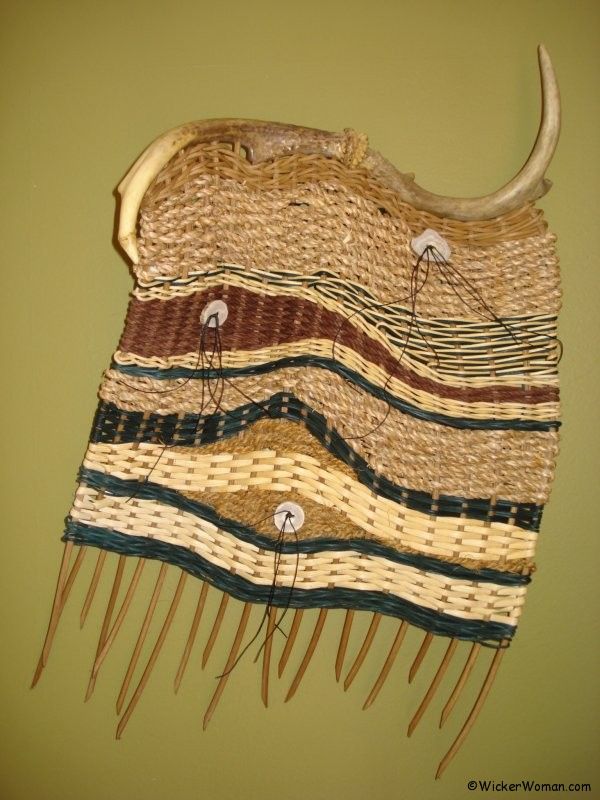 I just received my catalog for the 11th Annual Silver Dollar Basket Seminar and Workshop, Branson, Missouri at The Chateau on the Lake on May 14, 15 & 16, 2009. (Change of venue, different location.)

See all the great basket classes in full color with descriptions, view your catalog online in PDF format today!
With 131 classes and 36 teachers, there's something for everyone and every level of weaving experience!
I will again be teaching three antler basket classes: "Destination,"  "Undulating Antler Tapestry" and "Rows of Colors."  See complete antler basket class details at Cathryn's Classes. Happy Weaving and hope to see you there!

Contact:  Karen Smith at [email protected] or call 417-338-3864.