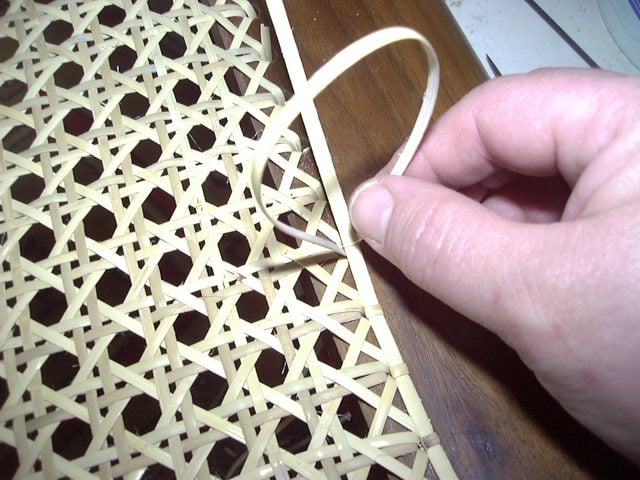 I just love surfing around on the Net to see who all is blogging or has a website about chair caning so I can promote them and help to perpetuate the craft. Here are two chair caning blogs on Blogger.com that I think you'll really like, just as much as I do..
Look through all the past posts to see some of the interesting photos and professional seat weaving abilities these two guys possess! Leave a comment so they know you've viewed their blogs and also tell 'em you saw them featured on the Weavin' Wicker Woman blog! Thanks!
Tom LaMont's Seat Cane and Weaving and Michael's Chair Caning Service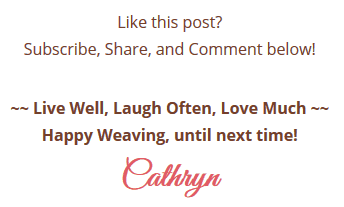 LIKE THIS POST? Subscribe to get updates!
Get access to all the weaving goodies!
Get on the Wicker Woman's Weavings list for valuable emails, blog post updates, events, hints & tips for your weaving delight!