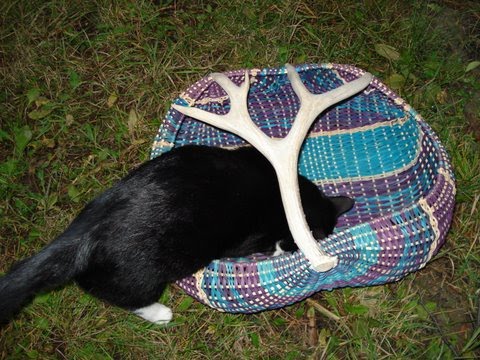 I was culling out some of the old pictures on my computer, numbering in the thousands, that I'm determined to keep there (is that nuts, or what?), today. I laughed when I discovered these pictures of my crazy cat, Don Gato, trying to climb into a very colorful mule deer antler basket I had just finished weaving! Enjoy!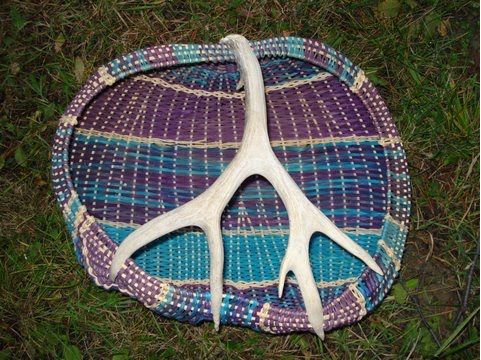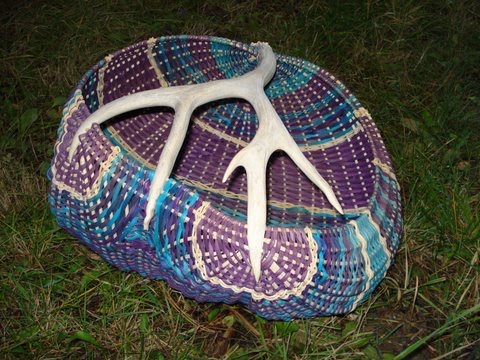 This very large mule deer antler basket (Cool Blue Waters), and more I've created is available for purchase at Waters of Superior 395 S. Lake Ave.,Duluth, MN 55802-2311 Phone: (218) 786-0233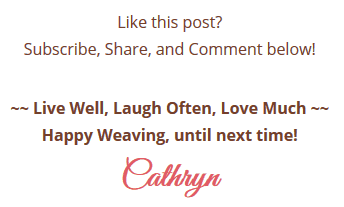 LIKE THIS POST? Subscribe to get updates!
Get access to all the weaving goodies!
Get on the Wicker Woman's Weavings list for valuable emails, blog post updates, events, hints & tips for your weaving delight!