You can browse listings below to find Chair Caning Repair Pros, Chair Caners or Seatweaving Experts in CANADA near you. If there are no current caners listed, please go back to the National Furniture Repair Directory™ (FRD) homepage where you can search nearby states or provinces for your repair professional.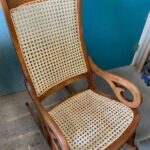 44 Prince William Street, Saint Stephen, NB E3L 1S3, Canada
Angie Reid's Furniture Refinishing and Caning preserves memories and brings old furniture n...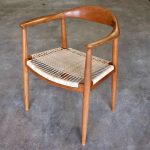 360D-2487 Kaladar Ave, Ottawa, Ontario, K1Y 0W9 Canada
BeSeated.ca has been providing seatweaving services to Canada's national capital area for over fi...