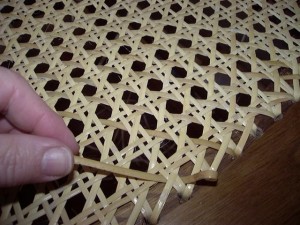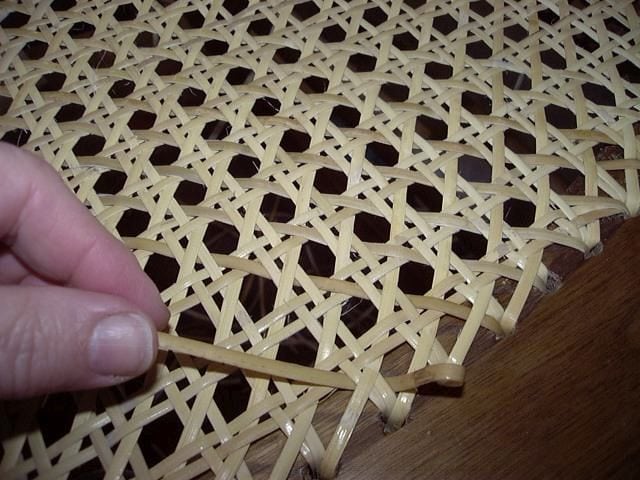 We have a new addition to the National Furniture Repair Directory ™ here on WickerWoman.com!
Tricia Vandewater, owner of Wicker, Cane & Rush Work located in Eustis, Florida has been in the business for many years doing museum quality work.
Those of you in Florida that need chair caning done, be sure to contact Tricia today!
See her ad in the Directory and give her a call or shoot her an email at Chair Caning in Florida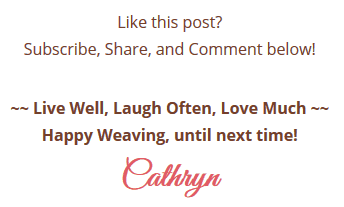 LIKE THIS POST? Subscribe to get updates!