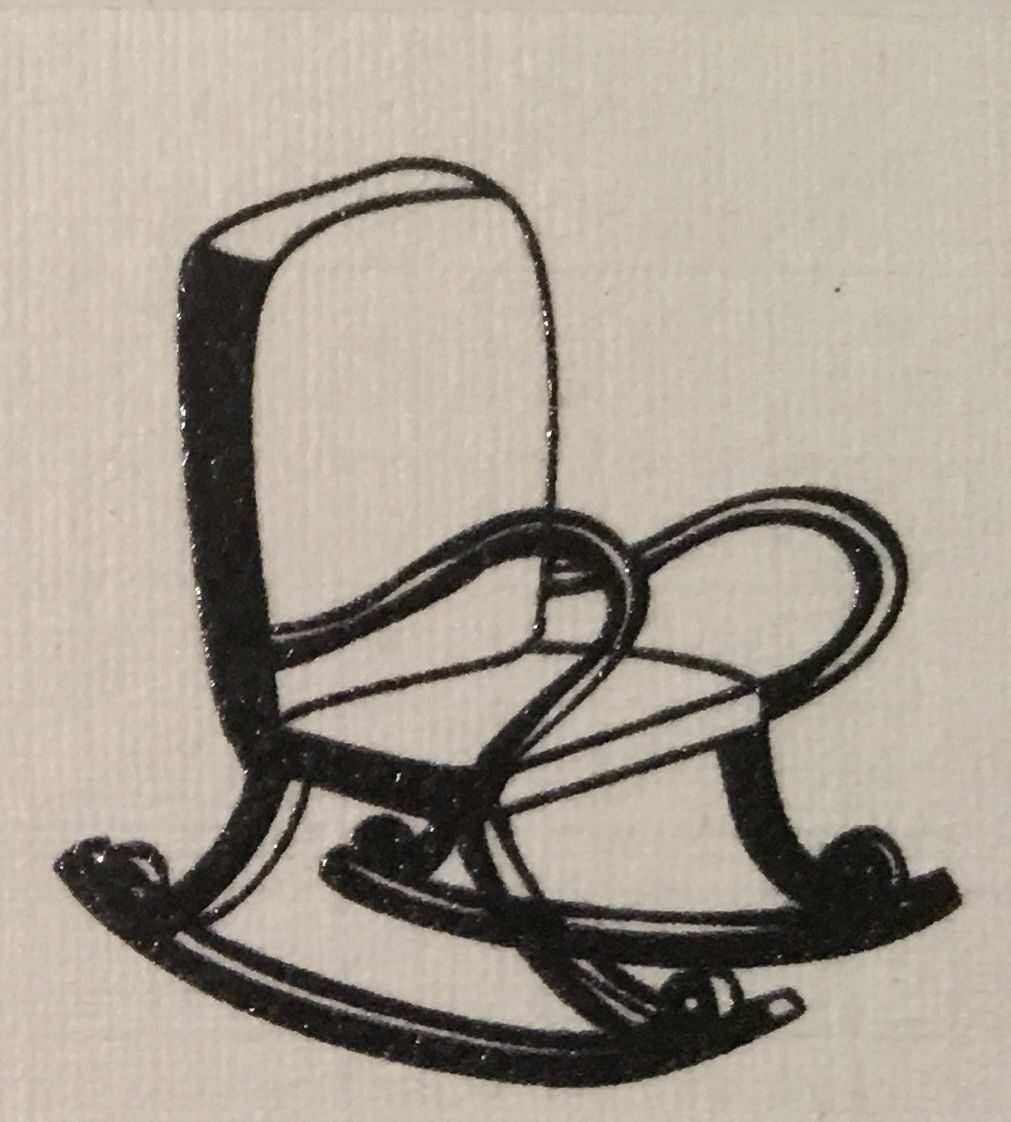 34625 County Road 468, Fruitland Park, Florida, 34731
34625 County Road 468
Fruitland Park
Florida
34731
US
THE CHAIRMAN–Taught to weave by my grandmother at a very young age, I have made restoring our history by reweaving chair seats, my goal.
Services offered in the central Florida area include; 7-step hand cane, blind/French cane, cane webbing, fibre and natural rush and more.
Pick-up/delivery available, house calls, repairs and refinishing, and classes too! Call or email today for your appointment.
Business Member of The SeatWeavers' Guild, Inc.® 
(11/01/24 TC)
Business Owner
John Matthews
Business Hours
By Appointment Only