Here are some excellent resource links featuring rustic furniture makers, as well as twig, log, Adirondack, and willow furniture makers. Enjoy!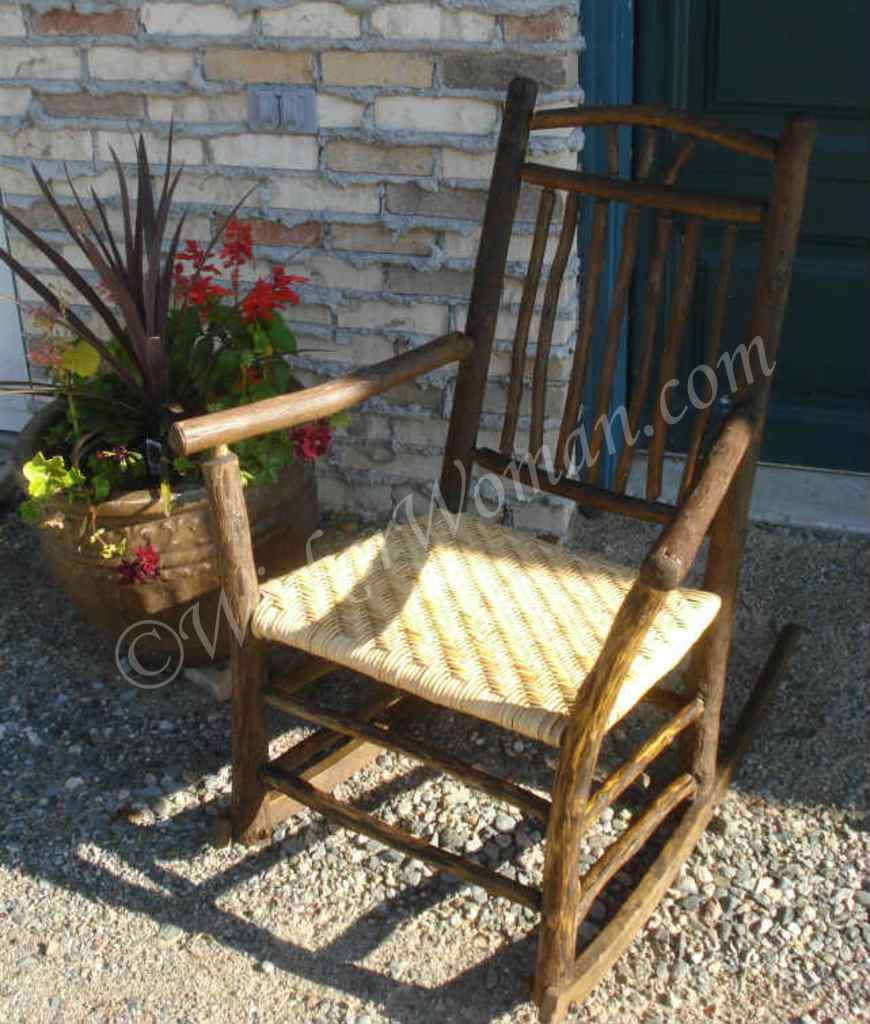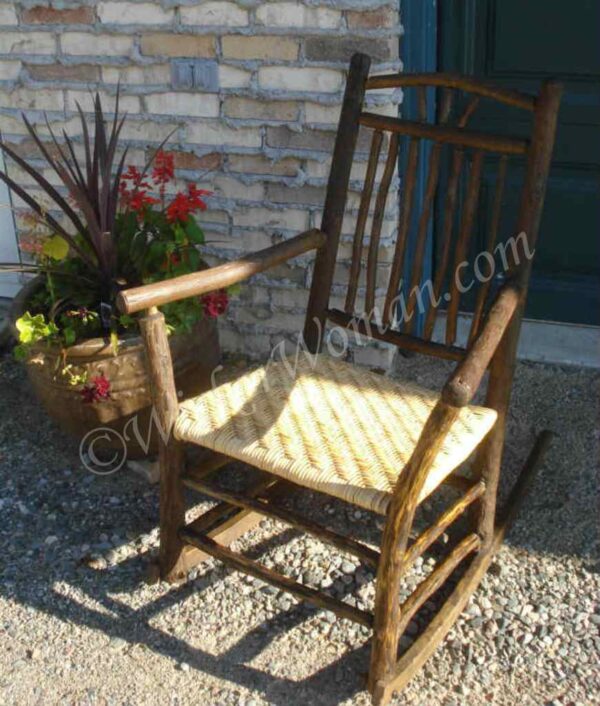 Find log furniture and rustic decor companies, craftsman and retailers in the USA and Canada. The leading index of rustic & log furniture online (or off).
Every piece in the collection is designed by Mario Costantini, whose years as an interior designer have imparted the collection with an unparalleled artistic elegance. Chairs, tables, barstools, beds, cabinetry and outdoor furniture, every piece of La Lune Collection furniture is carefully crafted by hand in our Wisconsin facility by some of the most skilled furniture artisans in the country.
The Bent Tree Gallery, located in Bethany, Missouri carries their handmade willow chairs, tables, settees, wall pieces, wedding arbors, baskets and leather purses. Owners Marcia and John Whitt also schdule classes on making willow furniture and various willow furniture items in their gallery and at the Woodlander's Shake Rag Alley in Mineral Springs, WI.
Traditional and contemporary blend of willow furniture for the home and garden. Rick and Denise Pratt are known as two of America's leading makers of traditional and contemporary twig furnishings. Their family business, Around the Bend Willow Furniture, is located in a renovated hog barn on a 9-acre farm just north of Wooster, Ohio.
Ryan's Rustic Railings is located in Orr, a northern Minnesota city. It's the premier provider of custom indoor and outdoor log furnishing and finishing products. Bring the beauty and charm of nature into your home or backyard with custom rustic log products. Durable, beautiful and always a conversation starter.
Woodlanders is an online film series that seeks to document the work of people who care for and depend on forests for their livelihood and well-being throughout the world.
Begun in 2001, the Midwest Woodlanders Rustic Furniture Gathering in Mineral Springs, WI is a spin-off of Daniel Mack's Woodlanders in New York. During the summer in July, rustic furniture making and related classes have taken place, enriching and stimulating the creative juices of all the students that attend classes from all over the country.
Rustic and original willow twig furniture and accessories handcrafted here in the heartland of Iowa. We take pride in our expert workmanship to offer you natural, rustic furniture and accessories that are elegant enough to highlight modern and traditional decor.

Thank you so much for visiting the resource links page of WickerWoman.com!
If you found this page helpful, please consider a donation! Every little bit helps keep this website free for all to view!
Please SHARE with your social networks. Just click the buttons on the left sidebar and right below, and encourage your friends to visit, too!