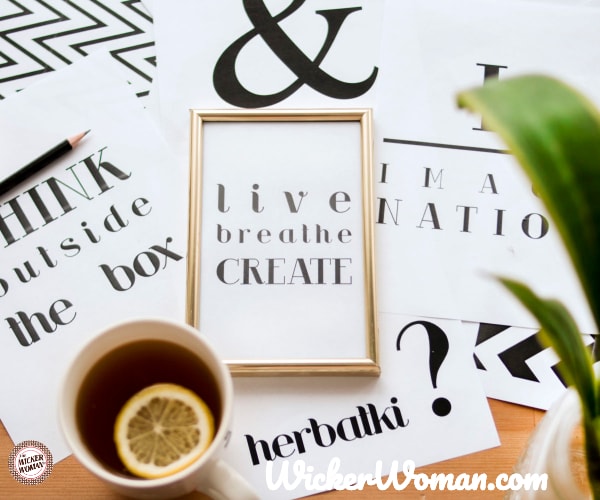 Here's a listing of several home-business, small business website links, and links to craft sites that you're sure to enjoy!
Barbara Brabec's World
Former home-based small business and craft author's site offering help and advice through her many books, articles, examples and newsletter for the self-employed. As of 2021, Barbara has rebranded and her site now features her biographical memoirs, professional services for writers and authors interested in self-publishing, her blog, and my personal favorites–archives of her home business articles, which have all been updated for current times.
Boogie Jack.com
Dennis Gatkills website and newsletter offering help and advice to Internet users, web designers, web masters and the novice alike.
Craftmarketer.com
James Dillehay is a creative maker, artist, writer, teacher and marketing expert who makes starting a craft business easy with tips for selling crafts through his many books, lectures, classes and programs.
Marcia Yudkin Marketing
Publicity guru and author helping small businesses excel.
Craft Organizations
Center for Craft Asheville, NC

Thanks for visiting the Small Business, Craft and Marketing resource links page of WickerWoman.com! Please SHARE with your social networks, click the buttons on the left sidebar and below, encourage your friends to visit, too!