Thanks for visiting the Basket Information Sites page where you'll find many interesting related websites about basketry.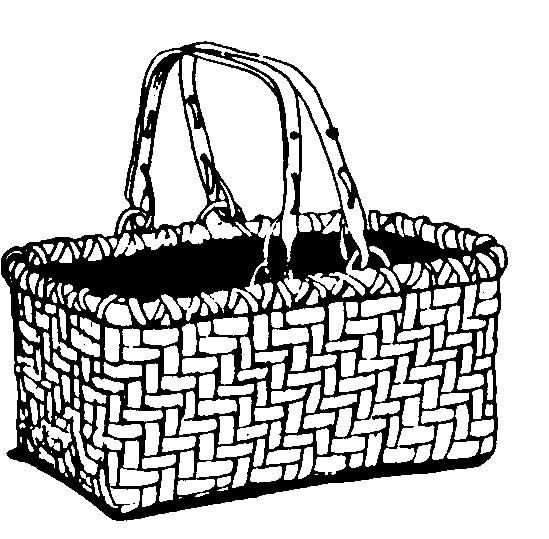 When you contact the site or subscribe to their newsletters, be sure to mention you found them on the Resource Links page of WickerWoman.com!
National basketry information guild began in 1999, focusing on basketmakers, conventions, exhibitions, etc.
A collection of basketry information.
One of the first basketry information websites!
Providing information for and about basketmakers and chair seaters in the United Kingdom (UK).
Promoting basketry, chairseating and allied crafts internationally, but specifically in the United Kingdom (UK).
A comprehensive informational site for basketmakers, basket artists, vendors of basketmaking materials.
New York basketmaker Bonnie Gale's site about willow basketmaking and willow growing in the United States and abroad.
Chair caning, wicker repair and antler basketry examples.
Resources for Indigenous Cultures around the World.
Pamela Zimmerman's Yahoo! Groups, a gathering place to further the art of pine needle basketry and other coiling methods.
An resource for indigenous ethno-technology focusing on the arts of Eastern Woodland Indian Peoples.
Visit Needlepointers.com for all of your crafting needs, including basketmaking and chair seat weaving!
Thank you for visiting all these wonderful basket information sites listed here on WickerWoman.com! Please bookmark this page and Share with all your friends, using the social media networks below.


Thank you so much for visiting the Basket Info resource links page of WickerWoman.com! Please SHARE with your social networks, using the buttons below and on on the left sidebar, and encourage your friends to visit, too!