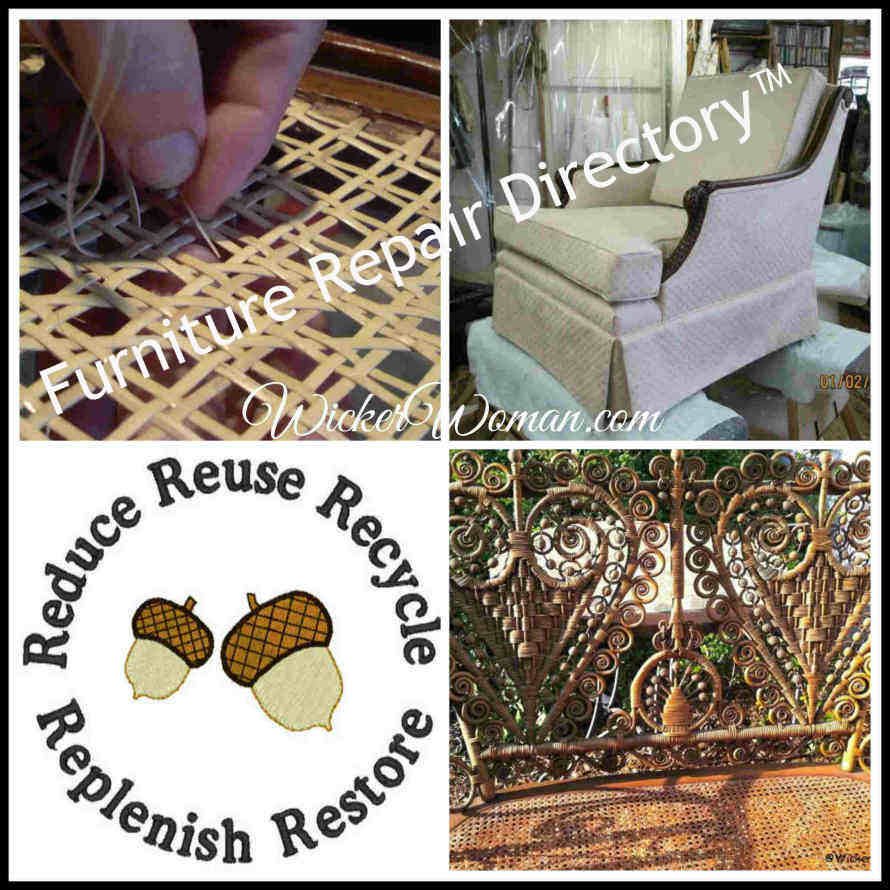 175 Newcomb Hill Road, Wellfleet, MA 02667, USA
175 Newcomb Hill Rd.
Wellfleet
MA
02667
Wellfleet Chair Caning specializes in Hand Cane, Porch Chairs, Rush, Splint and Reed, some Wicker Repair, too. I have been involved in seat weaving since 1986, continuing a tradition that began with my great-grandmother in the 1920s. Quality work and reasonable prices are policies, not mere goals.
(SUB-9/30/18)
Business Owner
Donna L. Rickman
Business Hours
By Appointment