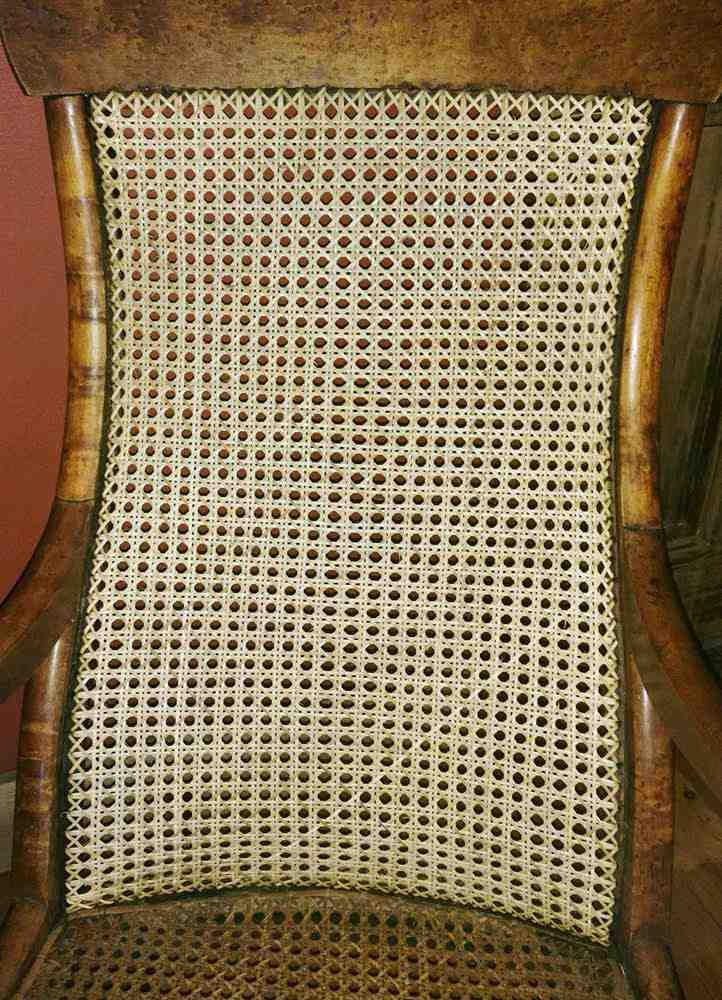 231 County Road 121, Athens, TN 37303, USA
231 County Road 121
Athens
Tennessee
37303
US
In Walnut Hollow, found in the countryside of Southeast Tennessee, lies the quaint workshop of April Greer, a self-taught craftsman with over 20 years experience in the repair and replacement of many seat patterns and weaves, including rare and specialty patterns.
April is a practitioner of many heritage arts, including natural basketry using materials she harvests and prepares, and believes in honoring the past and passing on what she has learned by teaching classes.
April prefers to fix an aged chair rather than throw it out and looks forward to helping preserve a part of your history.
Business Member of The SeatWeavers' Guild, Inc.®
(4/1/20)
Business Owner
April Greer
Business Hours
9:00 am to 3:00 pm Mon-Fri (EST)