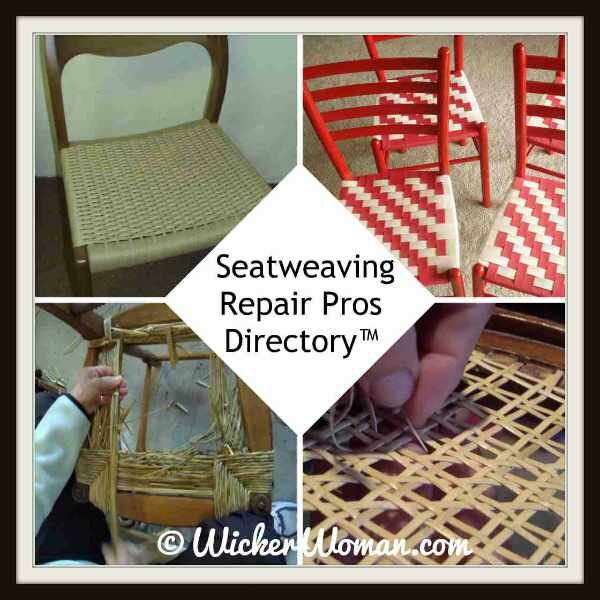 1827 Cecil Wampler Road, Mount Crawford, VA 22841, USA
1827 Cecil Wampler Road
Mount Crawford
VA
22841
V.R. Weaving has over 15+ years of experience doing cane, fiber rush, splint wood seats, Danish cord, and teach classes.
Most reweaving can be completed within a two-week period. Pick-up and/or delivery in the DC area, Richmond, and others for an additional fee.
Bring in more than two chairs–get a 10% discount!
(12/01/23)
Business Owner
Vladimir Rossoshanskiy
Business Hours
Mon - Sat, Any Time