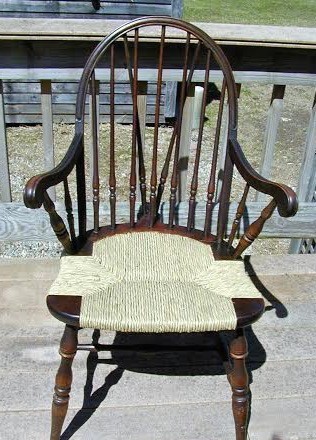 20 Arch Street, Abington, MA 02351 USA
Two shops in one–The Chair Man specializing in antique chair restoration; chair caning, fiber and natural rush, splint, Shaker tape and regluing the joints of chairs. The Tea Lady specializes in antique and vintage porcelain, pottery and glassware.
Over 20+ years of seatweaving experience and service. Pickup and delivery available for local Boston area.
Keeping wonderful (sometimes very old) chairs in use and circulation is our goal. We love the stories of how many chairs have been handed down within families or found on the side of the road.
Visit our website, see our work samples and us at antique shows!
Business Level Member of The SeatWeavers' Guild, Inc.®
(SUB 12/29/22)
Business Owner
Jeffrey and Linda Grossman
Business Hours
By Appointment