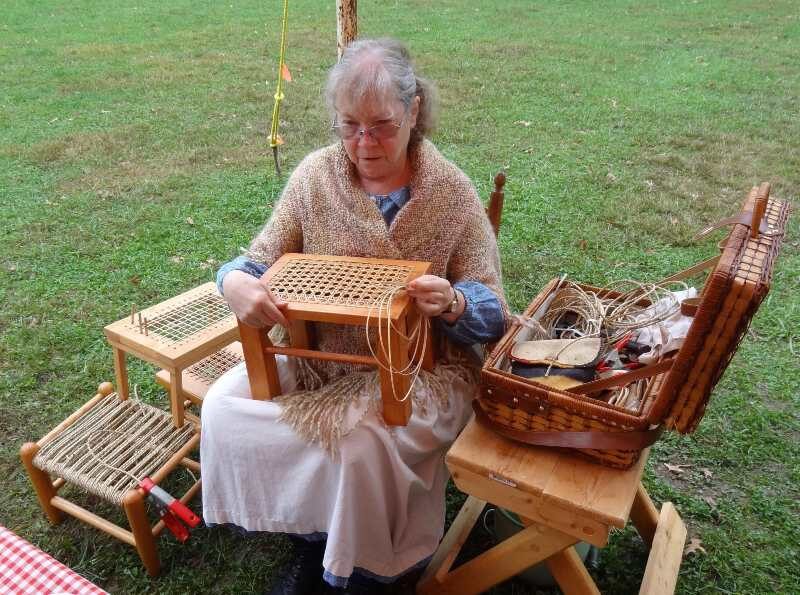 211 3rd Street, Glasgow, MO 65254, USA
211 Third Street
Glasgow
MO
65254
Diana, owner of Sit-A-While Seat Weaving has over 30+ years experience offering custom chair seat replacement using cane, splint, fibre rush, Shaker tape and seagrass. Pick-up available within a 75-mile radius.
Diana travels throughout Missouri demonstrating at events and also offers weekend classes. Stay at local B & Bs in the historic community overlooking the Missouri River.
Charter and Cottage Member of The SeatWeavers' Guild, Inc. ®.
(1/01/24)
Business Owner
Diana Clarke
Business Hours
By Appointment