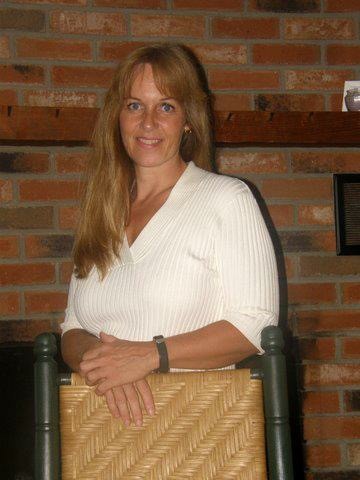 43 Papoose Lane, Brookline, VT 05345, USA
43 Papoose Lane
Brookline
VT
05345
Sherman Chair Caning–I have been in business since 1995 and specialize a wide array of caning services: Hand and Pressed Caning, Fibre and Natural Rush, Danish Cord, Splint Weave, Shaker Tape, Binding Cane, Specialty Caning and wicker repair.
In addition to working with my own customers, I have been called upon to work with some of the top furniture restoration businesses in the region, fulfilling any or all of their chair caning needs.
Therefore, if you bring me a chair that is in need of chair caning as well as restoration, you should know that no matter what condition it may be in, I have resources available to ensure that you will have many more years of enjoyment left in your chair.
(SUB-12/9/23)
Business Owner
Sandy Sherman
Business Hours
By Appointment