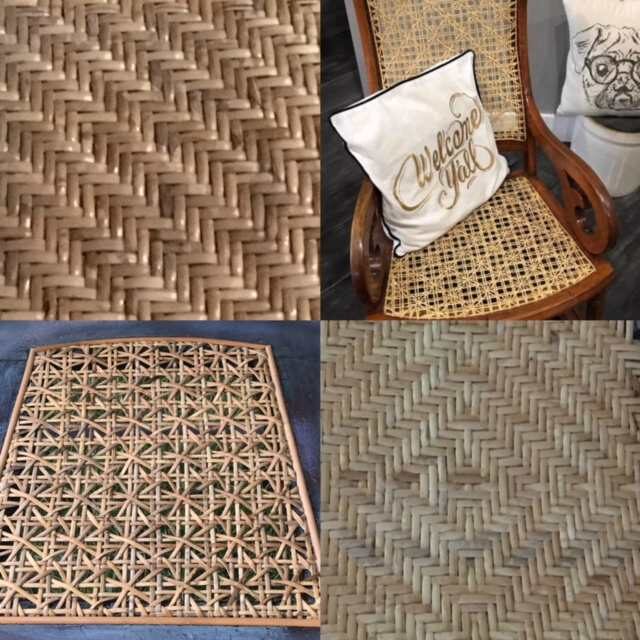 814 Morphis Lane, Greenwood, IN, 46142
814 Morphis Lane
Greenwood
Indiana
46142
US
Saggy Bottom Girls Caning offers chair seat weaving services in and around the Indianapolis, Indiana area.  We specialize in cane, fiber rush, seagrass, flat reed, binding cane, and others.  We are a home-based family business and I personally weave each chair.  We also work with local restoration companies should your chair need structural repairs.
I started this business several years ago as a way to spend time with my dad.  People began asking me to fix their chairs with saggy bottoms and that is how the business began.
This is also how I came up with the name. It's a play on the movie "O Brother, Where Art Thou?" starring George Clooney, and my Saggy Bottom Girls Caning seemed like an interesting twist to their Soggy Bottom Boys band.
Business Member of The SeatWeavers' Guild, Inc.®
(4/01/23)
Business Owner
Keyla Elliott
Business Hours
By Appointment Only