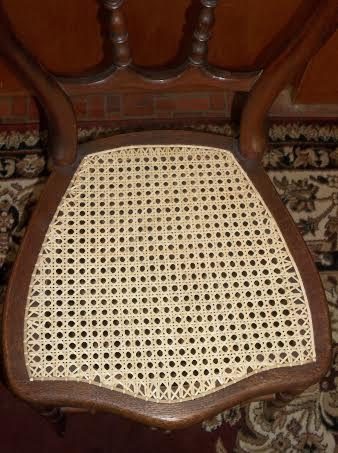 51 Pond Street, Georgetown, MA, 01833, USA
For over 20+ years, I've specialized in the "hand weaving" of antique and contemporary dining room and kitchen-style chairs. My goal is to provide mindful, professional work at a fair price.
You will also receive an informative handout with a brief history of the craft of Hand Caning, as well as suggestions for the care of your newly woven seat.
(7/1/20)
Business Owner
Linda Corcoran
Business Hours
By Appointment
Georgetown, Massachusetts