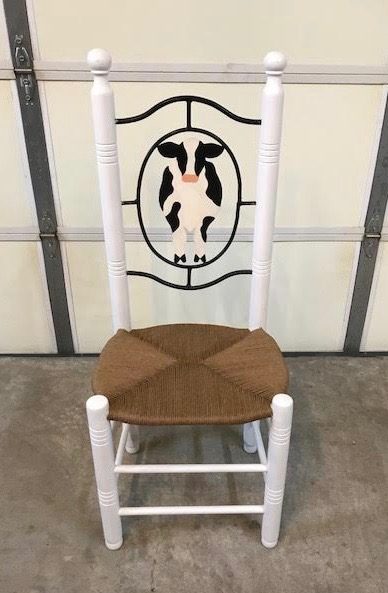 Berry Creek, Georgetown, TX 78628, USA
106 North Poppy Hills Cove
Georgetown
Texas
78628
US
Austin Chair Repair, located in Georgetown, TX has been re-seating Central Texas one seat at a time, providing high-quality service and customer satisfaction.
We offer a variety of chair restoration services, such as Cane and Rush weaving, basic chair repairs including re-gluing and spray stains. And free pick up and delivery provided within the local area.
Please contact by email or phone for an appointment and a free estimate with a smile!
Business Level Member of The SeatWeavers' Guild, Inc.®
(9/1/20)
Business Hours
Open by Appointment Only