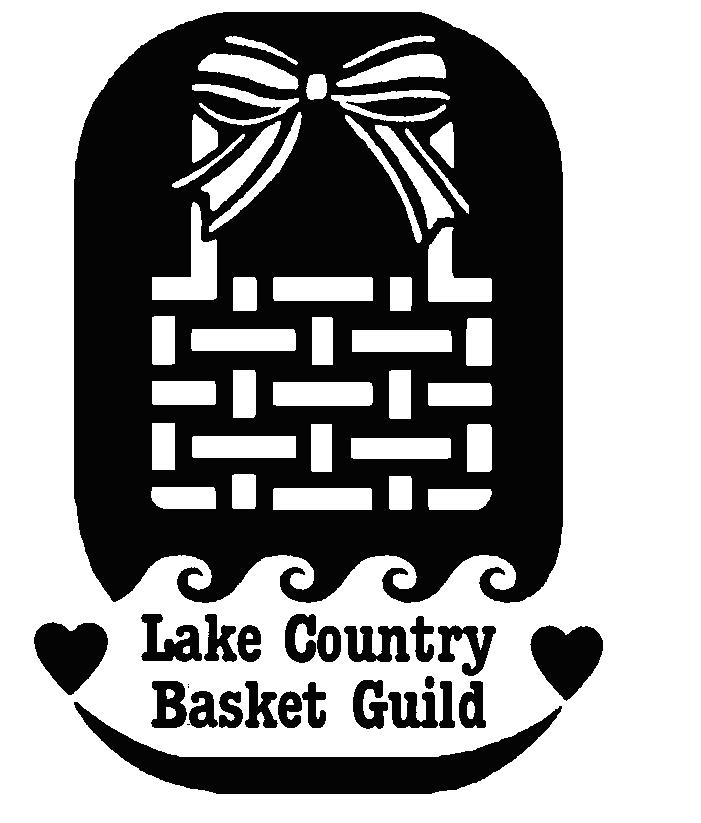 The Lake Country Basket Guild and its members were featured in an online article by columnist Laurel Walker from the Milwaukee Journal Sentinel newspaper on February 16, 2008.
Read all about basket guild members Ann Snider, Pam Talsky, Denise Arzberger, Deb Longtin and others on this interesting piece, which certainly does help to promote basketweaving in a positive manner!
As they mention in the article, basket guilds can be found on the Internet, and I of course have several listed on my website that you might be interested in checking out. http://www.WickerWoman.com/links/basketguilds Enjoy!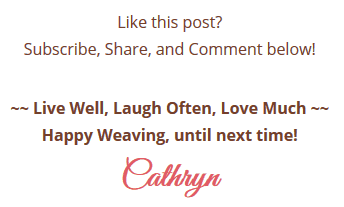 LIKE THIS POST? Subscribe to get updates!
Get access to all the weaving goodies!
Get on the Wicker Woman's Weavings list for valuable emails, blog post updates, events, hints & tips for your weaving delight!