The WickerWoman.com site upgrades for 2015 are just rolling out after lurking in the background for several months now. Hopefully we've gotten all the bugs out, but if you spot something amiss, be sure to let me know.
Google Responsive Compliant
We recently went through a complete overhaul on the site behind the scenes, making it totally responsive now. So now static pages and the blog are showing up correctly on smart phones. They are Google responsive compliant, as all sites were to be as of April 21st.
National Furniture Repair Directory™
The second biggest upgrade took place on the decade old, and now newly revised, National Furniture Repair Directory™ that we just launched. You can continue to use the old URL in your browser bar, or try the new, easy-to-remember address of www.FurnitureRepairDirectory.com , both will get you to the same WickerWoman.com page.
Click on the link above to see this word cloud at WordItOut. You may also view it on this website if you enable JavaScript (see your web browser settings).
Now when you're searching for someone to repair or restore your furniture, you can click on the specific category first, then search by State using the state abbreviations as before. But now you also have the added feature of using the Google Map to spot the location of your repair person.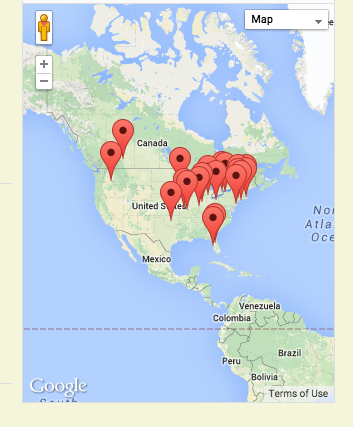 Advertising on the National Furniture Repair Directory
The new features for the advertisers listed on the Furniture Repair Directory are:
having an entire page to describe your business
adding a photo on that page, showing a picture of yourself, a project piece, or perhaps your business card
the new Directory is fully mobile responsive
your business listed on the interactive Google Maps
If you are a prospective advertiser with a Chair Caning, Refinishing, Upholstery or Wicker business and would like to get onboard, please see the Advertise page for details. Here you can submit your ad text and choose your desired PayPal method of payment, then send the photo to [email protected]
Basketry Events Calendar Page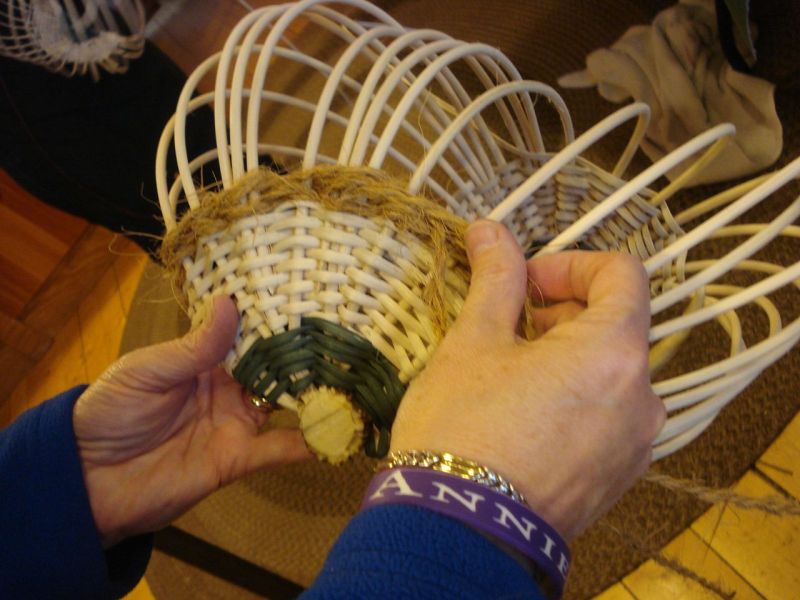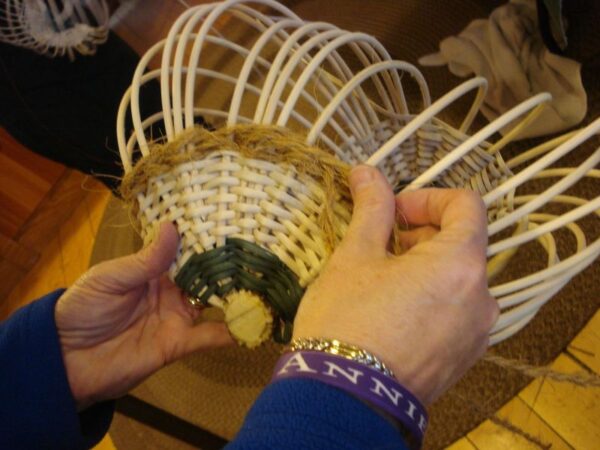 I've been on the WordPress platform since 2007, using the Genesis themes for quite a while. And I've played around with quite a few different plugins over the years. However, I've always hand-coded the Basketry Events Calendar until now.
Now I'm using the Events Calendar plugin that I've used on other websites I manage. But with everything I've had going on lately, there are tons of events I need to post to make the site current and up to date.
Please be patient as I attempt to update it properly. And if you would like an event listed, tell me the details on the Contact Us page, please.  Make it easy so I can just copy and paste the information, OK?
Weavin' Wicker Woman Blog Upgrades
Have you noticed some of the changes and upgrades to the blog, too? We've added a list of Categories over on the right sidebar, so you can zero in on specific posts you're interested in, putting the LinkWithin plugin back in place so you can click on pictures and read blog posts and pages you like.
With the new blog format and theme, I'm also posting larger size photos, the better to post on Pinterest so pin away!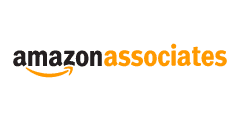 And now that our Governor Mark Dayton and the legislature is allowing Amazon to carry on business in Minnesota, I will be publishing their ads again on an affiliate basis. Woot! Woot!
I missed the Amazon Affiliates program over the last couple years while they were banned, so now look for them on the sidebar again and on pages throughout the site.

Please take a look around the site again and let me know what you think of the WickerWoman.com site upgrades 2015!