We've added a couple more wicker repair experts to the Furniture Repair Directory lately to include: Peter & Susan Tanzini owners and of Dovetail Antiques in Columbus, New Jersey and Ben & Janet Dunk, owners of Dunk Antiques in Torrance, California.
Have your precious wicker pieces expertly restored by either of these businesses, who are both also antique dealers, besides being restoration experts. So you can get your repairs made, and shop to your heart's desire for that special wicker piece for someone on your holiday gift giving list!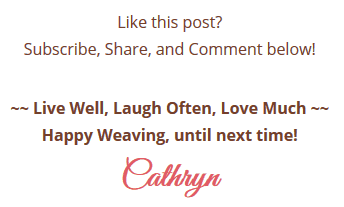 LIKE THIS POST? Subscribe to get updates!
Get access to all the weaving goodies!
Get on the Wicker Woman's Weavings list for valuable emails, blog post updates, events, hints & tips for your weaving delight!