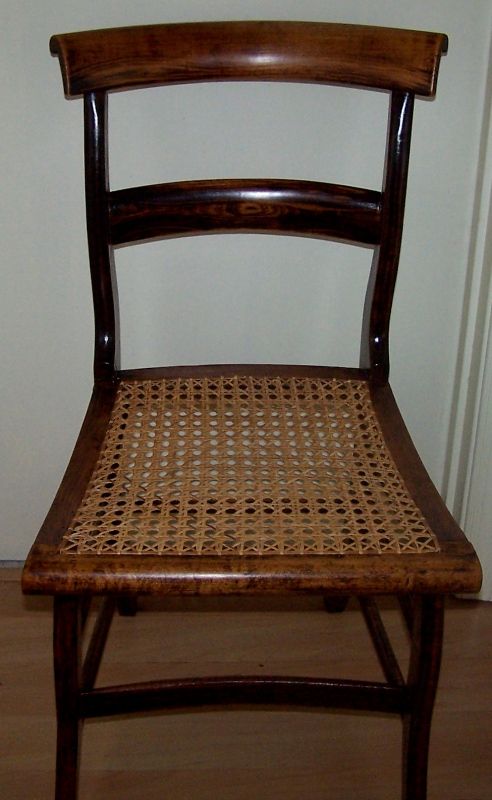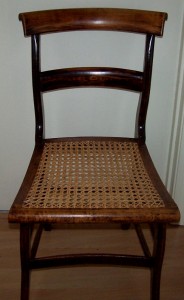 Just added another chair caning specialist to the National Furniture Repair Directory™ in the Seatweaving section.
Please welcome Lori Burris who is the owner of PSL Caner from Port Saint Lucie, Florida! Look for the bright red, "NEW!" sign by her ad, and tell her you found her through WickerWoman.com
Wishing you all the best Lori for continued success at this great chair caning business/craft. Happy Weaving!