MONDAY MENTION — The SeatWeavers' Guild, Inc. , the first and only chair caning guild in North America, will hold their 5th Annual Gathering this summer in Eagle, Wisconsin on the grounds of Old World Wisconsin on August 3-5, 2012. Mark your calendars and save the dates, we're hoping to have the biggest and best turnout yet!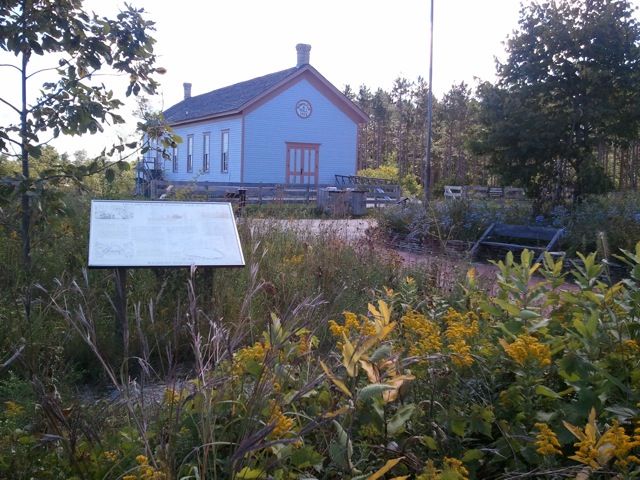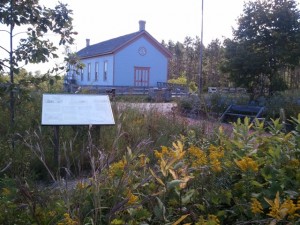 During the weekend our members will be providing lots of public interaction and chair seat weaving education for all ages, including:
hands-on short chair caning classes
chair seat weaving demonstrations
rare chair seating exhibit for all ages
lectures and talks on various aspects of chair seating and restoration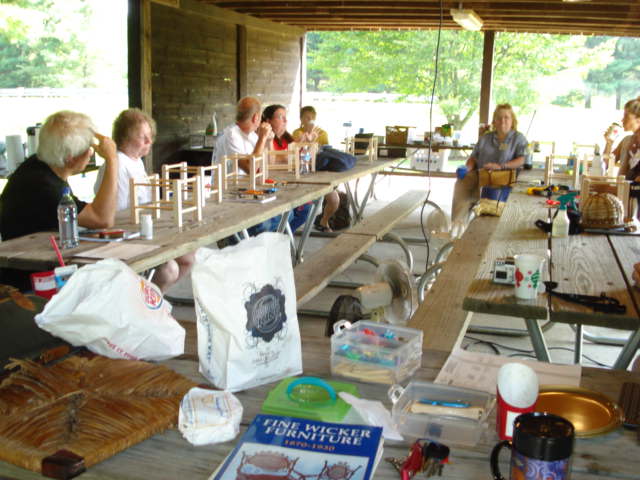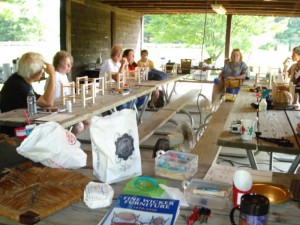 Then during our members-only portions of the Gathering weekend, we will be holding our usual "Meet & Greet," special seat weaving workshops, classes, annual membership meeting, dinner, tips & hints and more.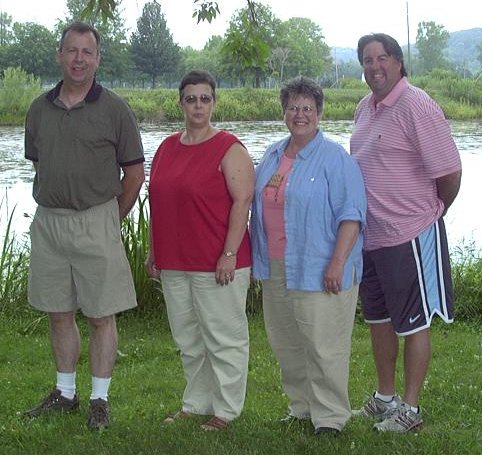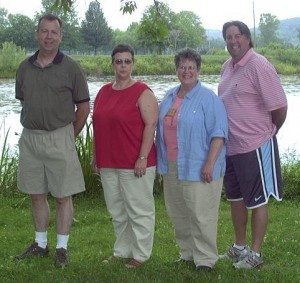 Here's a video look at our very first Gathering held July 2008, exactly one year from the date of our founder's meeting in July 2007 , when we established the guild, chose the name, The SeatWeavers' Guild , elected officers and drew up the by-laws.
Hope to see ya'll this August at Old World Wisconsin–bring the family and join the fun! Must be a registered member of The SeatWeavers' Guild, Inc. to participate in members-only activities.