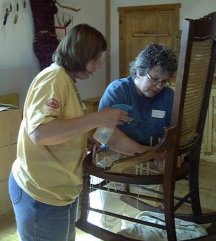 Interested in learning how-to insert cane webbing? Learn how-to remove stubborn chair cane spline, and read about the three main kinds of chair caning through my articles at eHow.com!
There's also a hotlink in the navigation bar here on the left, listed under heading "Directly Related Sites," so you can access the eHow.com site anytime for more great how-to articles. Happy Weaving!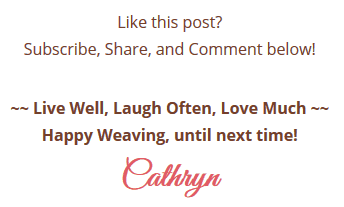 LIKE THIS POST? Subscribe to get updates!