Well, thanks to everyone that attended and bought stuff at our Memorial Day Weekend He-Man Estate Sale, it was wonderful! We thought it might rain first thing in the morning and we were right, so happy to have covered everything that wasn't weather proof!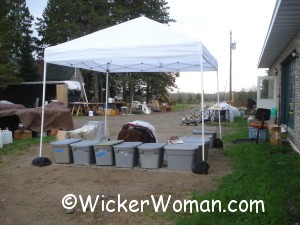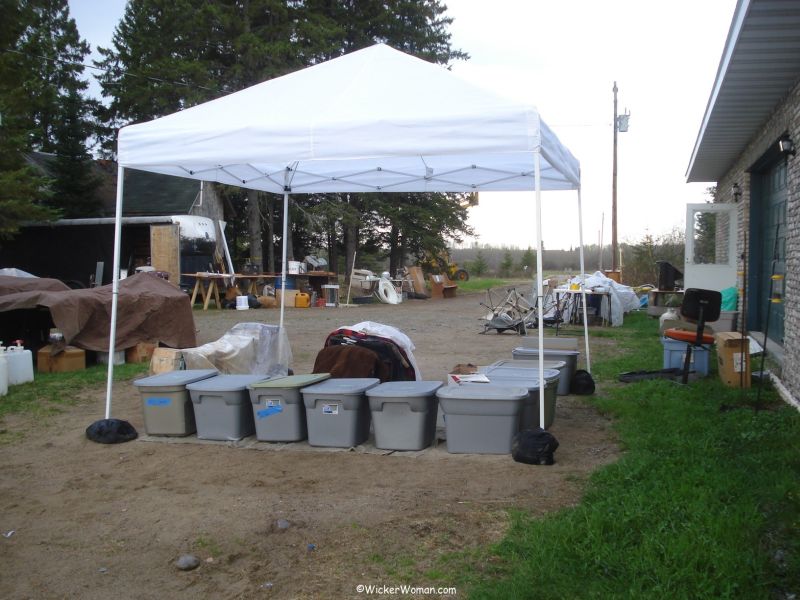 Nice to make all the sales and get the "stuff" out of here and folks made great deals at bargain basement prices.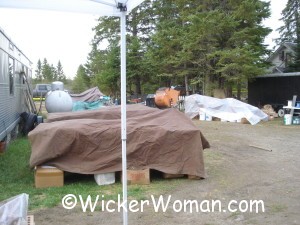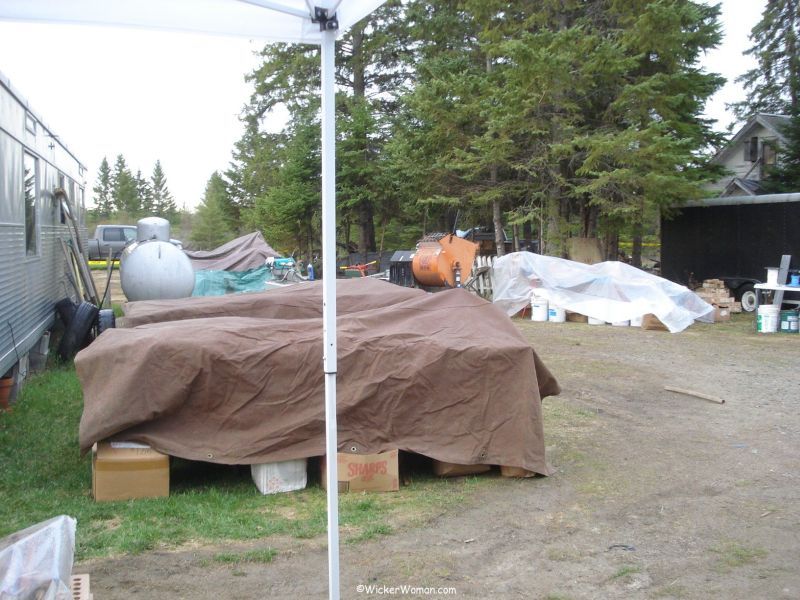 In all the excitement and hubbub, I forgot to take pictures when everyone was here though! Got a couple shots before the doors opened, but that's about it.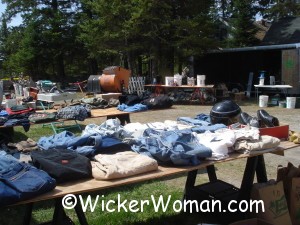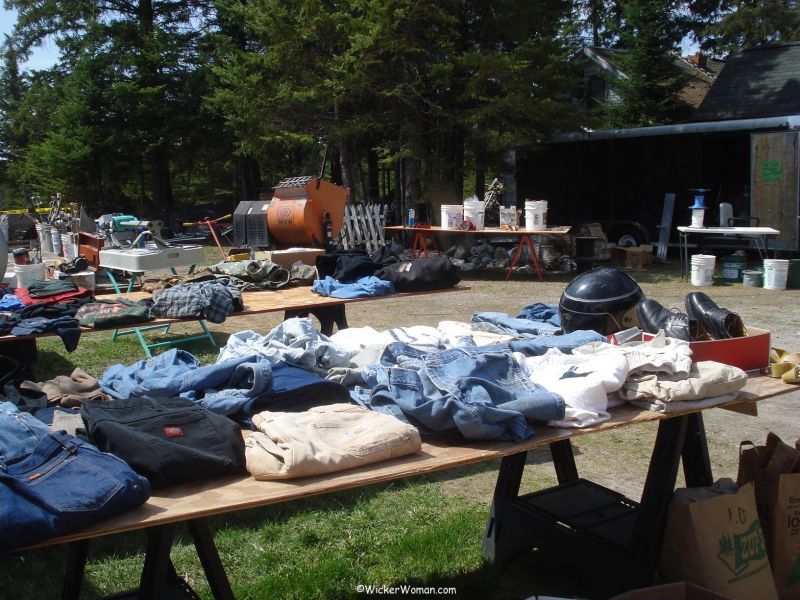 Sold tons of stuff, but still have a few pieces left. Might even end up holding another smaller sale at some time or donate to the Lions Million Dollar Garage Sale coming up next month in Cook, MN.
Remaining big items are the 1958 Spartan Imperial Mansion travel trailer, Hobart welder and hoses, Lincoln arc welder, 2-Bally electric one-arm bandits that light up but need work.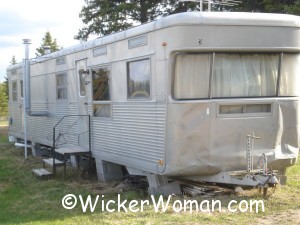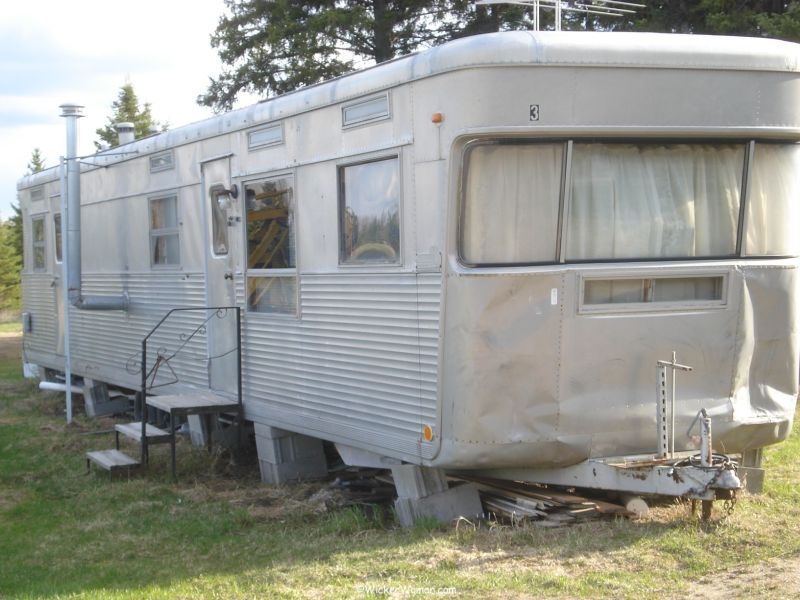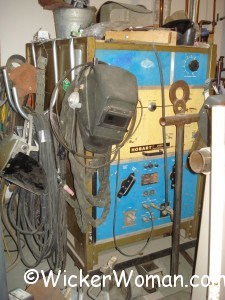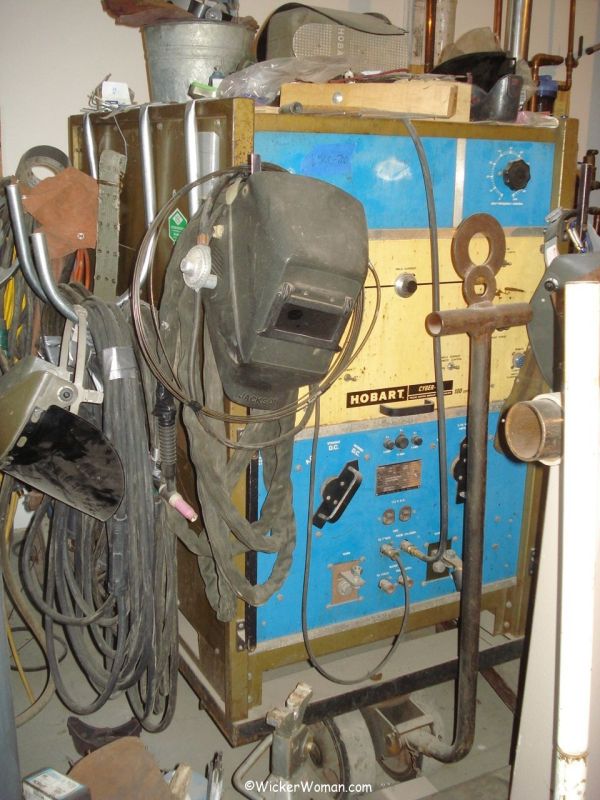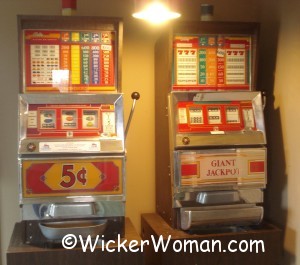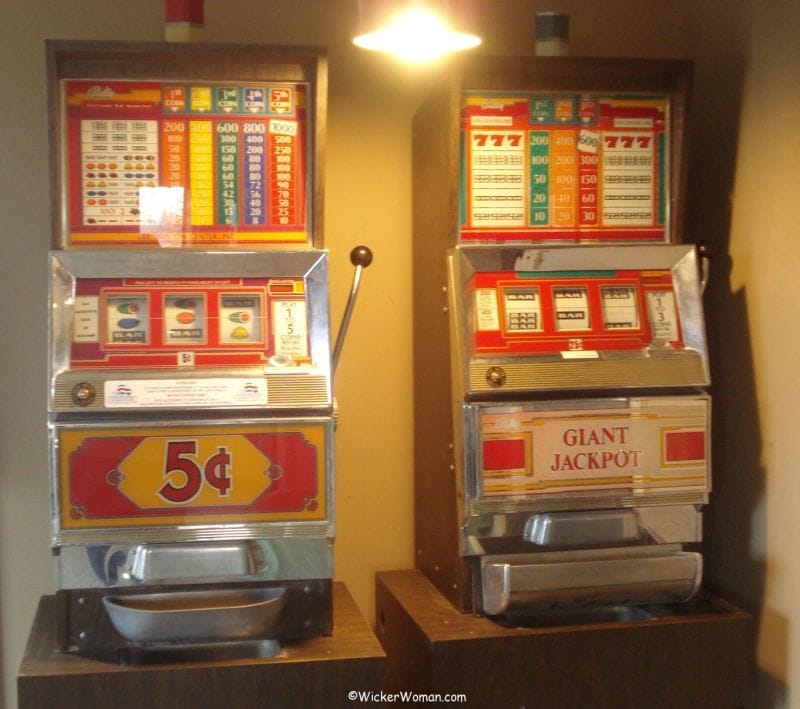 We donated TONS of stuff to the Cook Lion's Club Million Dollar Garage Sale on June 21, 22, & 23, making us happy to support the Lion's Club and giving others the advantage of cheap tools, furniture and whatnot. Win-Win all the way around!
[signoff]