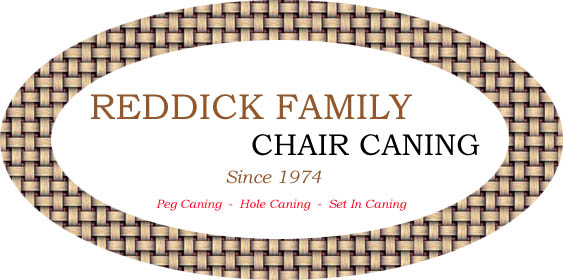 90-year old Imogene Reddick in Oklahoma City, Oklahoma is still chair caning on a regular basis and has a thriving business, serving all of Oklahoma and beyond!
Imogene, owner of Reddick Family Chair Caning, contacted me several years ago wanting to advertise her skills on my new Furniture Repair Directory and at that time, was already in her late 80s. Now she reported that she's reached 90 years of age and is still going strong!
She continues to advertise the family owned chair caning business in the Furniture Repair Directory and continues to get a great deal of business from the ad, pulling from the whole state of Oklahoma and more.
Congratulations Imogene, you are an inspiration to us all!