Always trying to improve the WickerWoman.com site–making it easier to get around! Just added the SEARCH feature at the upper right hand side of a few pages that didn't already have it.
Now each of the pages below have the SEARCH feature: Enjoy!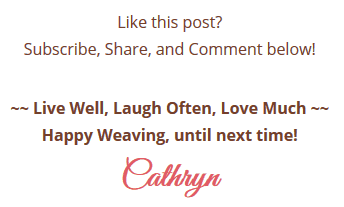 LIKE THIS POST? Subscribe to get updates!