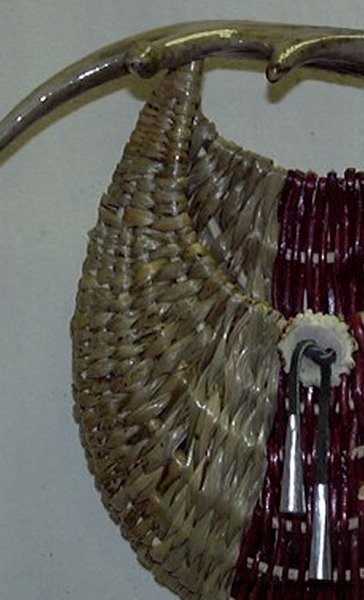 The 2008 Art in the Round Contest is a publicly juried, online competition for fine craft artists who create 3-dimensional vessels – such as bowls, vases, teapots, platters, urns, etc., $6,500 in cash will be awarded. For details, visit www.artintheroundcontest.com
Cathryn Peters' three antler basket sculptures are featured in the competition and can be viewed here on the weblog for the contest. http://artintheround.wordpress.com/learn-more-about-the-artists/cathryn-peters/
Since this competition will be judged by the public, everyone is invited to sign up for the jury pool. It should be a lot of fun and the jury process started September 1st, but runs until November 15th, so there's still time to be on the jury and cast your vote!
This online event is hosted by BeautifulBowls.com, an online gallery that offers handcrafted art bowls by a variety of emerging and professional fine craft artists.
Questions? Comments? Press? Contact Martha Wooldridge at 405-701-2511 or via email at info [at] artintheroundcontest [dot] com.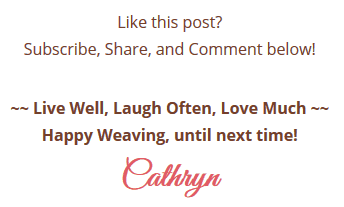 LIKE THIS POST? Subscribe to get updates!
Get access to all the weaving goodies!
Get on the Wicker Woman's Weavings list for valuable emails, blog post updates, events, hints & tips for your weaving delight!