Here's a very interesting newspaper article from the MV Gazette, written about an 84 year old chair caner and his friends, out in Martha's Vineyard, Nantucket Island.
Like the weavers on our Seatweaving & Wicker Repair Forum, they too are perpetuating the nearly lost art and craft of chair seat weaving!
Octogenarian Sexton Is Union Chapel Handyman, Chair Caning… Martha's Vineyard Gazette – Edgartown, MA, USA. Don't think caning can be done quickly, Mr. Greene warned. Even professionals take as long as a full, concentrated day to finish one chair. …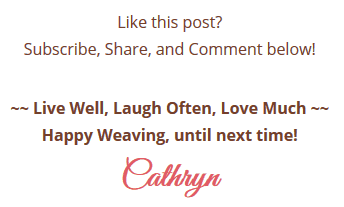 LIKE THIS POST? Subscribe to get updates!