Judith Larkin, owner of Raising Cane is a 15-year seatweaving expert from Median, NY, located in the western part of the state.
She specializes in chair seat weaving of all kinds, especially hand and pressed cane, plus makes minor repairs to wicker and baskets.
Judith is willing to tackle any unusual projects. She also teaches seatweaving in her home as well as through continuing education classes, and demonstates at heritage festivals in the area.
Furniture Repair Directory — Seatweaving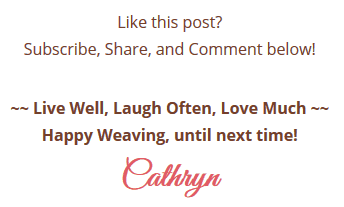 LIKE THIS POST? Subscribe to get updates!