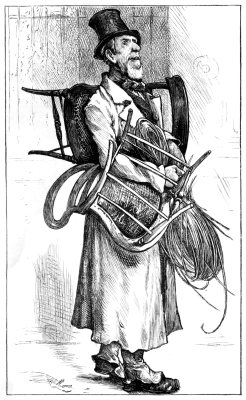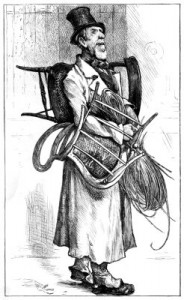 I just added another page here on WickerWoman.com called, "Chair Caning."
And as the name implies, the page deals with a little bit of history, the material itself and the application of and use of cane in chair seat weaving.
Check out the "Chair Caning" hotlink over there in the left side navigation under the "Helpful Resources" heading when you are surfing through the site pages.
FYI, the left side navigation bar is not on the pages listed below:

All those pages have a menu at the top of the page for your convince.
If you ever get lost, you can always go to the Site Map tab where all pages are listed and click on the one you want. Or you can always click on the logo at the top of every page to be taken back to the Homepage.