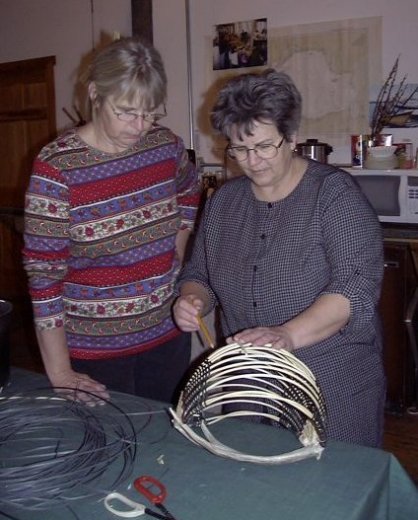 Check it out today! Brand new basketry events have been added to the 2008 October and November calendar for the Northeast Basketmakers Guild Fall Workshop and the West Virginia Basketmakers Guild's 10th Annual Convention at WickerWoman.com! Mark your calendar and don't forget to register for these events ASAP! http://www.WickerWoman.com/events-calendar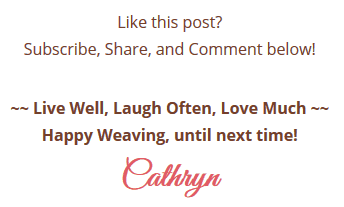 LIKE THIS POST? Subscribe to get updates!
Get access to all the weaving goodies!
Get on the Wicker Woman's Weavings list for valuable emails, blog post updates, events, hints & tips for your weaving delight!