I have just recently posted several wicker, chair cane and antler basket videos, like this one, to my Wicker Channel on YouTube!
[youtube=http://www.youtube.com/watch?v=8WehLDTsDew&color1=0xb1b1b1&color2=0xcfcfcf&hl=en&feature=player_embedded&fs=1]
Watch, RATE and please SUBSCRIBE to my Channel today so you don't miss any of the new ones that I'll be posting soon.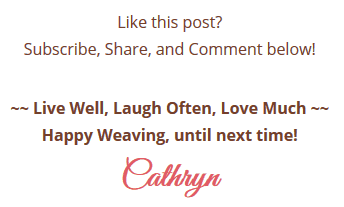 LIKE THIS POST? Subscribe to get updates!