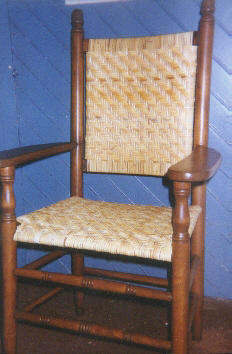 SEATWEAVING EXPERT ADDED –
Welcome Kirk Catinna of Lexington, Kentucky as the newest addition and first listing from the State of Kentucky to the Seatweaving section of the National Furniture Repair Directory
Kirk works strictly with cane; hole-to-hole strand cane, prewoven cane and binder cane, like the one here to the left.
Be sure to let him know that you heard about his business on The Wicker Woman's Blog and read the details on the Furniture Repair Directory!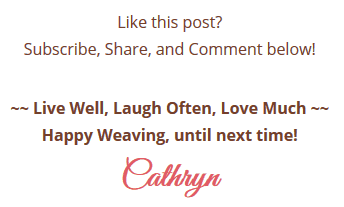 LIKE THIS POST? Subscribe to get updates!
Get access to all the weaving goodies!
Get on the Wicker Woman's Weavings list for valuable emails, blog post updates, events, hints & tips for your weaving delight!