Are you a self-employed home-base business person with maybe a chair caning or basket weaving business? Then you need craft writer and home-based business expert Barbara Brabec's Tax Savings Schedule C e-Book.
First offered last year, now with an update for tax year 2008, covering just about everything you ever needed to know about filing your Schedule C — Federal Income Taxes.
Get all the legally allowed tax deductions that you deserve. Save yourself some dough on your 2008 income taxes! Click on the banner link below and order your copy today!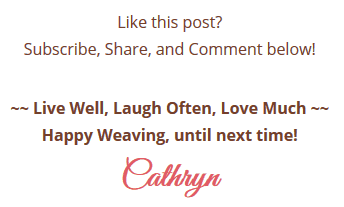 LIKE THIS POST? Subscribe to get updates!